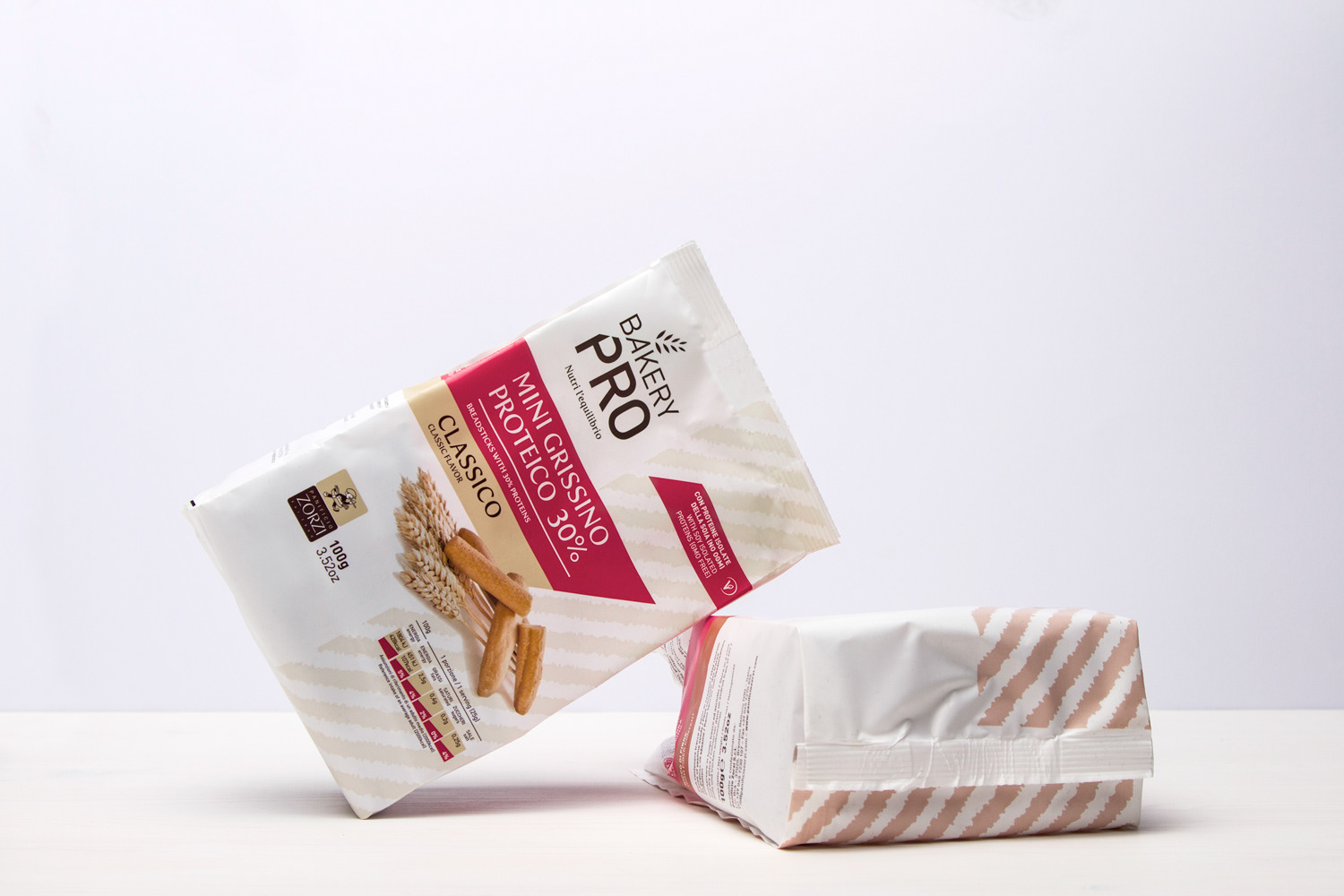 In 2014 Soda Studio has designed and developed the identity for the new line "Bakery Pro" 
of the italian breadstick producer Panificio Zorzi.
This breadsticks are aimed for people who care about fitness 
and are enriched with vegetable proteins.
The goal was to combine the concepts of
energy
,
health
and
nature
in a clean 
and upstanding package.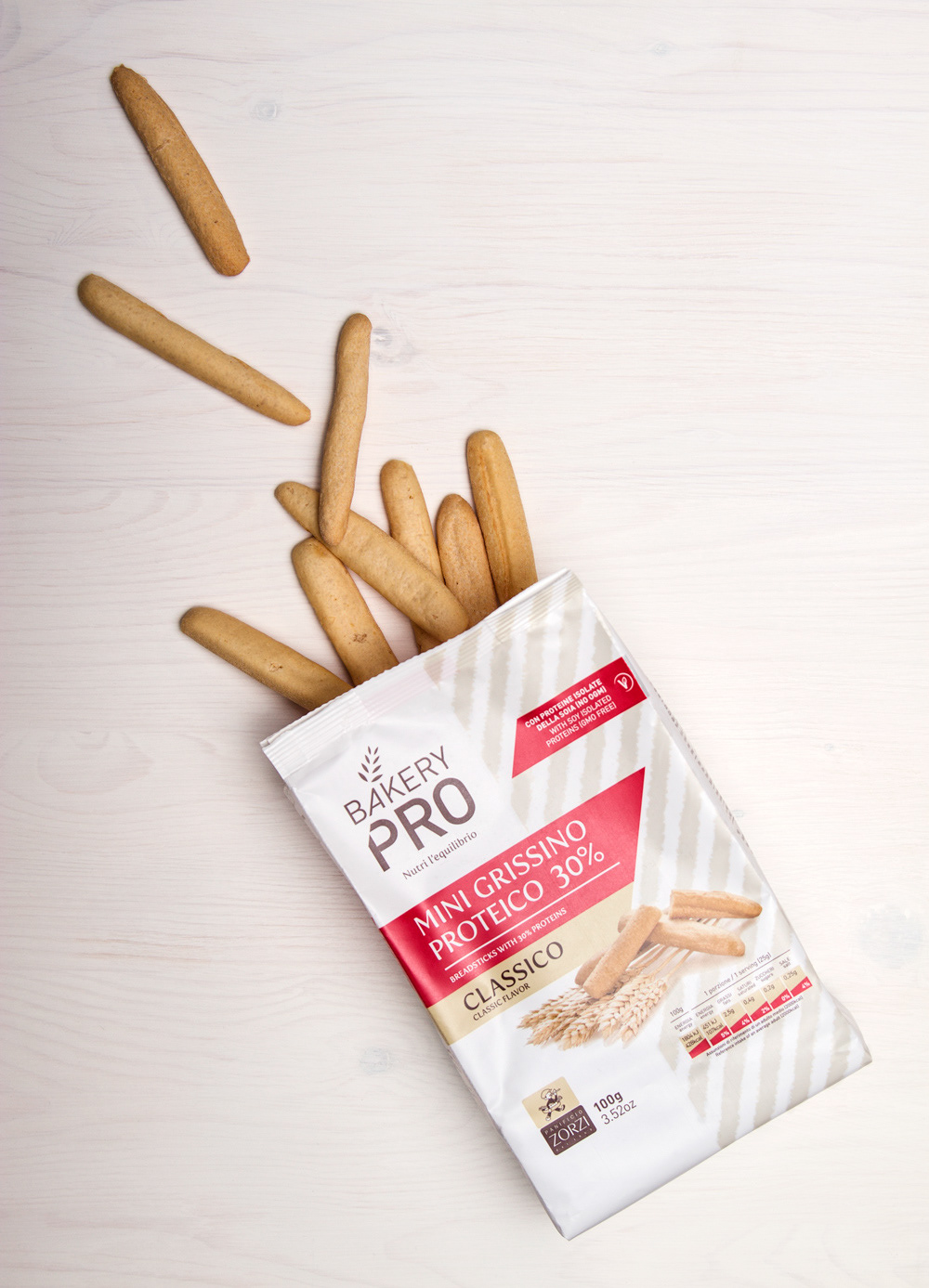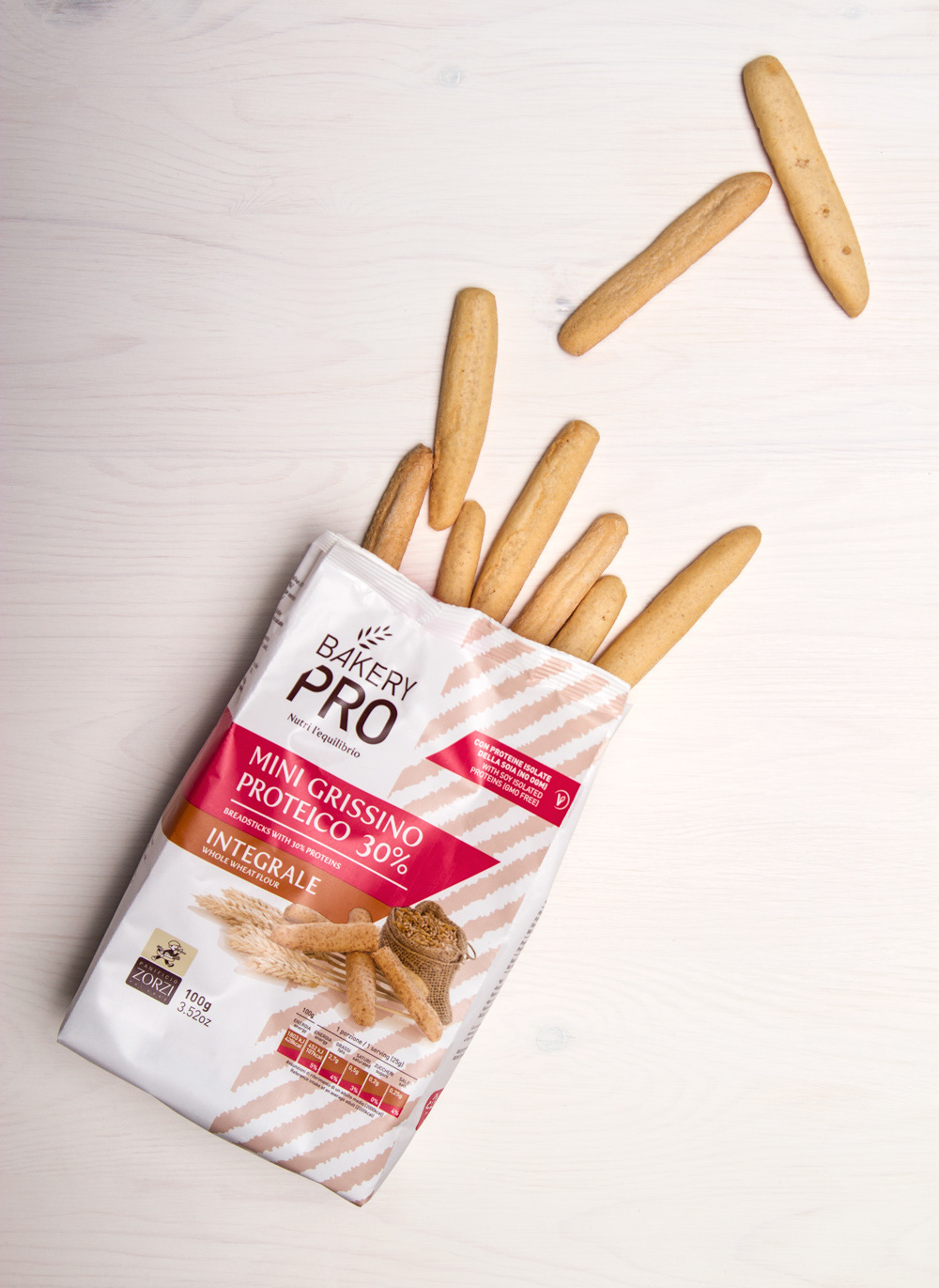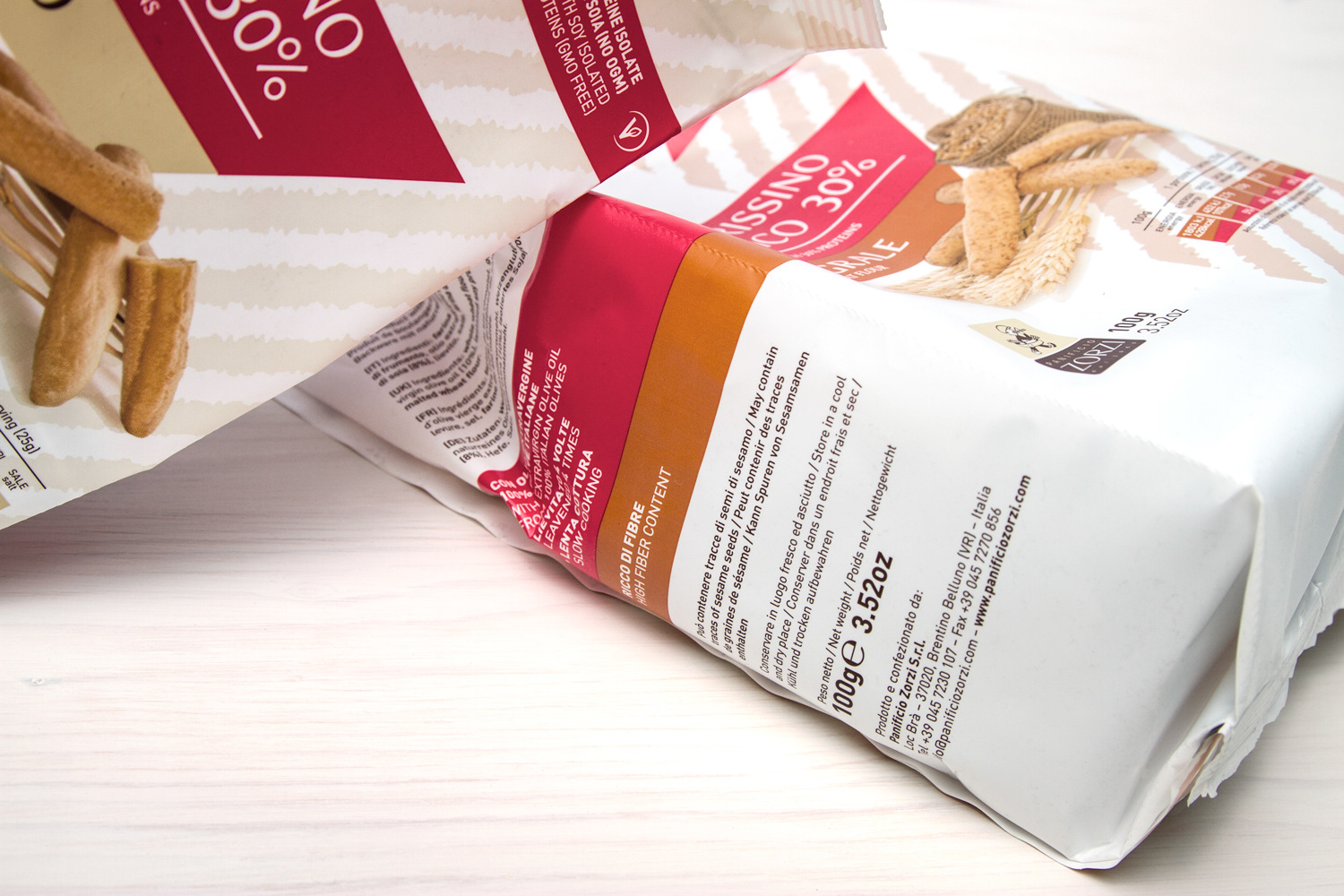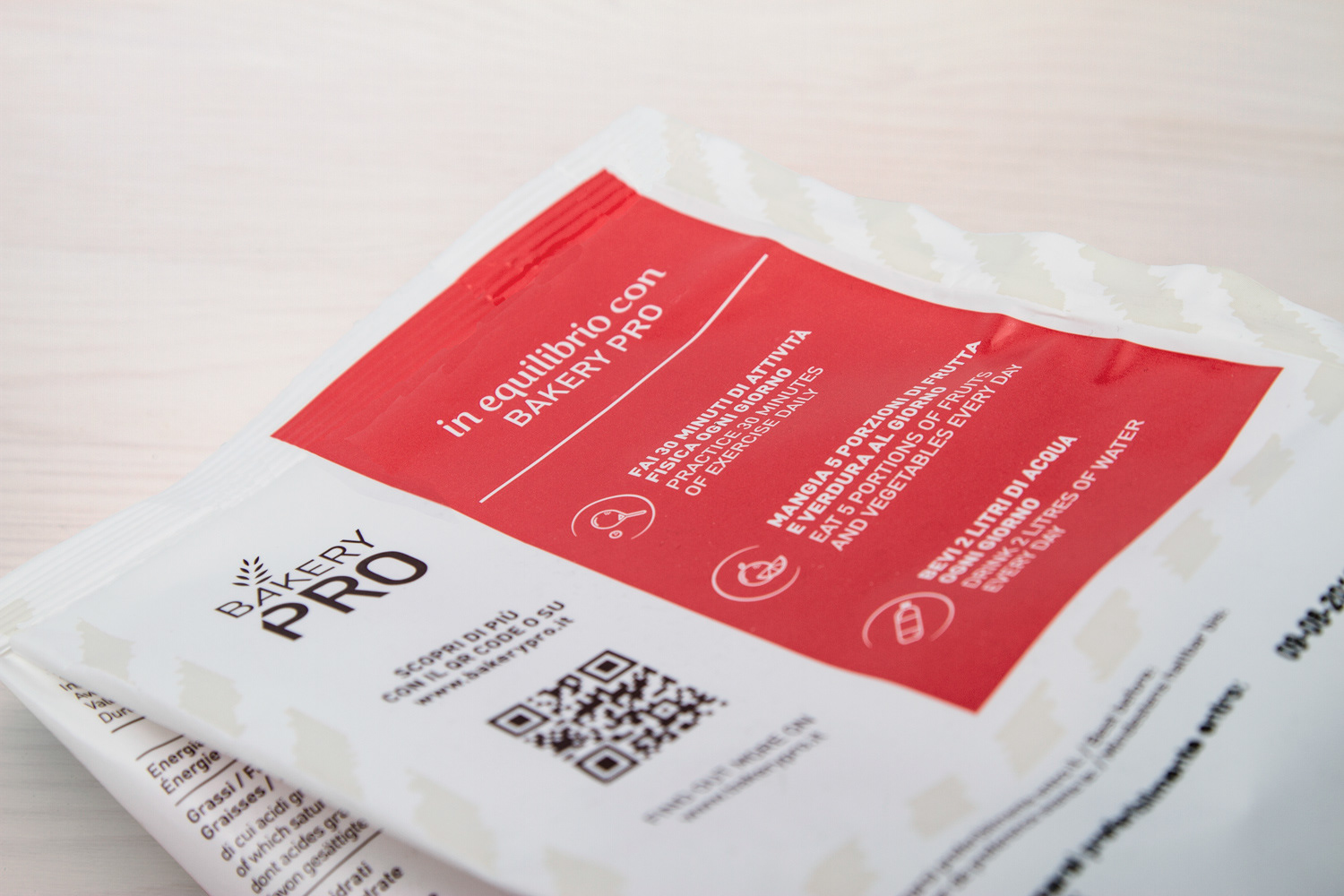 Creative Direction: Matteo Mendiola
Art Direction: Nicolò Bertoncin, Cristina Bianchi